We keep the children very busy with Field Trips, Cooking Projects, and fun Art Activities as well as "in house" field trips, like:



"Adam and the Inflatable Zoo"




"The Sand Art Cart"

"High Touch High Tech Science"
"Music is Magic"


Check out our slide show of a few of last summer's field trips...
Our Summer Camp Program is for children who have completed Pre-K through Fifth Grade

.
We have two separate Summer Camp rooms with their own schedules
On field trips, we utilize all of our top-rated Gwinnett County Parks, and aquatic centers

(2nd grade and up only)

,

go bowling, skating, and to the movies

.

Last summer, we headed downtown to Fernbank Museum, Coca Cola, and watched our Atlanta Falcons practice at training camp!!



Our summer camp teachers also keep our kids' brains in gear with some school time reviews. We play math flash card games, reading time, and keep journals of our best summer camp field trips!
Youngs/Juniors A - Completed Pre-k-1st grade
Juniors B/Seniors - Completed 2nd - 5th grade
The summer camp calendar includes field trips for both classes. Tuesday/Thursday trips are for the Youngs/Juniors A, and Monday/Wednesday/Friday are Juniors B and Seniors.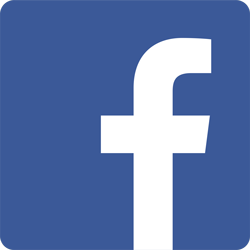 Don't forget to

"LIKE"

us on

FACEBOOK

for daily summer camp information. We will post the next day's field trips, any changes in our field trip schedule, and lots of pictures of our daily activities!!